Arizona has a vast range of public land access to hunt 10 of the best big game animals to hunt.  We have many years of experience hunting in this state and strive to make your decision easy on what guide services to use to make your hunting experience one that you will remember for a lifetime.  Below you will see a short description of the guide teams that we not only have hunted with, but know are the best of the best in this region for a successful hunt.
Mullins Guide Service:

Arizona Strip Guides:

Arizona Elk Outfitters: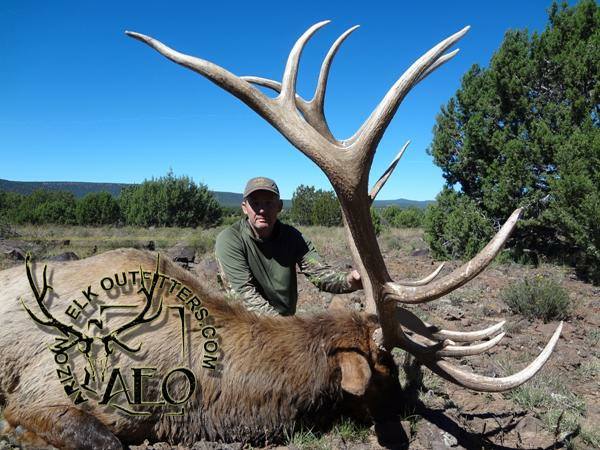 Cactus Bull Crew:

Goodman Outfitters: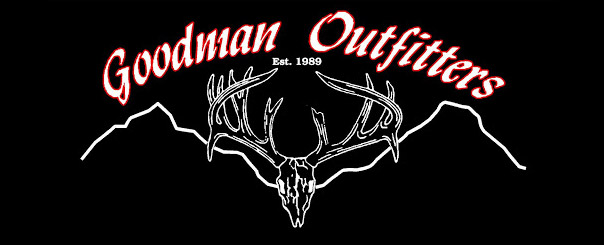 Chasin A Dream Outfitters:

To help you navigate the various choices of big game animals that are available to hunt in AZ, below is a list that you can review and determine which would be animals that remain on your bucket list:
Public Land Draw Hunts
AZ has 10 species of animals that are available to hunt, and each one would have a selection for Rifle, Archery, and Muzzleloader:
Elk
Mule Deer
Coues Whitetail
Antelope
Bear
Mountain Lion
Javalina
Wild Turkey
Desert Big Horn Sheep
Buffalo
Public Land Over The Counter Hunts
AZ also offers the ability to come out and hunt outside of the lottery draw with over the counter hunts for the following animals in some of its hunt units:
Archery Mule Deer
Archery Coues Whitetail
General Hunt Bear
General Hunt Mountain Lion
Archery Javalina
Archery Wild Turkey
General Predator
If you need assistance navigating through all of these choices, we are here to help.  Please fill out the hunt booking form and we will contact you to walk you through the process.
We look forward to helping you achieve your hunting goals and aspirations.